Gibbons Gold Diggers Series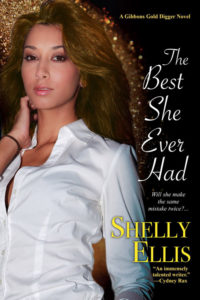 If you love the Murdochs, read the award-nominated Gibbons Gold Digger series which started it all. Meet Lauren, Stephanie, Dawn, and Cynthia – the notorious Gibbons women of Chesterton, Virginia.
About Shelly
As long as she could remember, Shelly Ellis (who also writes under the name, Shelly Stratton) has wanted to be a writer. In college, she studied journalism and started out as a crime reporter for a small local newspaper. Now she is an editor at a trade journal in Virginia.
Her fiction writing career began when she became one of four finalists in the BET Books First-Time Writers Contest…